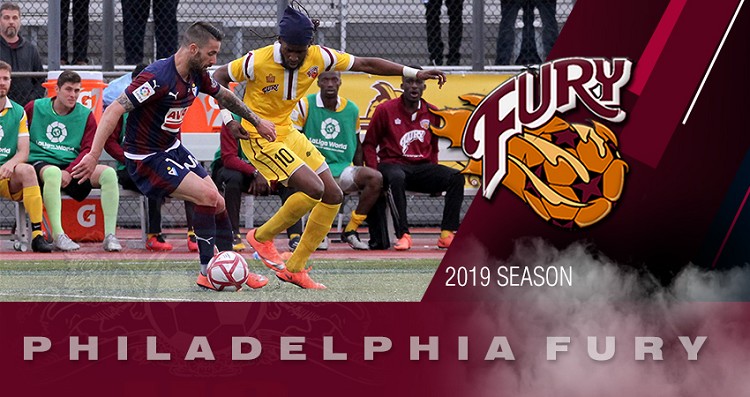 published: Thursday 4th Jul 2019
View Full Article
Philadelphia Fury owners 'save' to Benidorm CD
After doubting its continuity in Regional Preferred by the non-agreement with Intercity, Benidorm CD has announced that it has reached an agreement with an investment group and ensures that "we will fight next season in Group IV of Preferred".

"After a lot of work, meetings, calls and why not say it, suffering and some disappointment, it is for Benidorm CD a reason for great satisfaction to tell you that we will fight next season in the Group IV of Preferente. We needed investors and we already have them. "

Thus begins the statement that has made the Benidorm CD in their social networks. It will be the owners of the North American club Philadelphia Fury and a business group based on the Costa Blanca with important tourism businesses (including the Moli Boutique Hotel in Alfaz del Pi) that will contribute capital to the club.

Who are the Philadelphia Fury?

It is a football team that competes in the National Association of Independent Football (NISA). The club previously competed in the ASL after being bought by former MSL assistant coach and ASL executive director Matt Driver in February 2014.

With these new investors, the Benidorm CD ensures its presence in Regional Preferred and, in addition, they will be able to make a competitive template so as not to give up anything.